Locals Like: Yiannis Gounaridis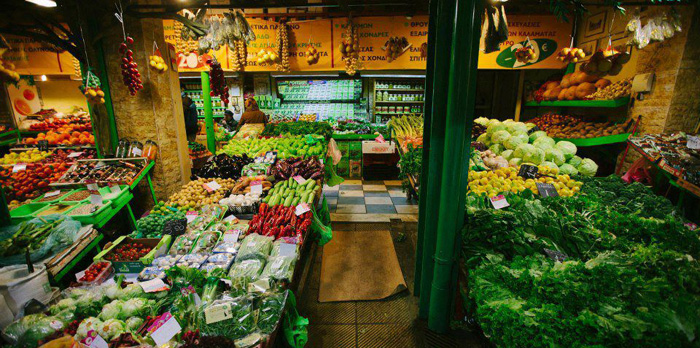 Locals of Thessaloniki let us know their top places to see and things to do in the city and its surroundings.
One more Monday of sharing the "wisdom" of Thessaloniki locals has arrived. Today, an artistic view of the city is given to us by Yannis Gounaridis from Bord De L'eau | Art & Design. Top places to dine, go out or go sightseeing, as well as his tips about the city in the following video…
DINE
Mandola
A: 19 Katouni St, Ladadika, GR 546 25
T: +30 2310 523136
Map
GO OUT
BORD DE L'EAU | DRINK ROOM
A: 45 Egnatia St, GR 546 30
E: bord.deleau@hotmail.com
T: +30 2310 520911
Map
SIGHTSEEING
A: Warehouse A, Port
T: +30 2310 566716
E: data.thmp@culture.gr
Map
More "Locals Like" to follow… If you want to take part in "Locals Like" don't hesitate to contact us.